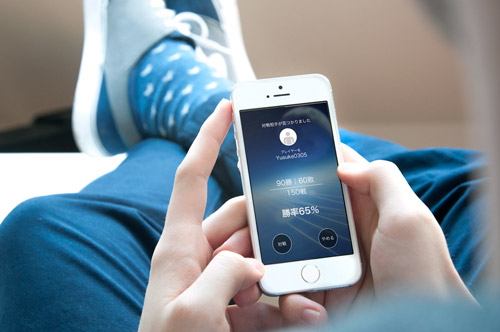 Hello!
Because of the Internet, there are no more borders among countries, a history tells that software engineering resources were migrated from North America to India.
On the other hand, due to the IT innovation, a language barrier is getting removed in Japan, globalization for the main purpose of cutting cost is still unchanged. Therefore, for IT industry, engineering resources from overseas must be fulfilled.
Actually, barriers of corporate globalization appear obvious in cultural differences.
agNedia Inc. is happy to help for globalizations from large-sized to small/mid-sized companies as a media by our multi-cultural expert engineers. Eventually, we propose off-shore development for your company.